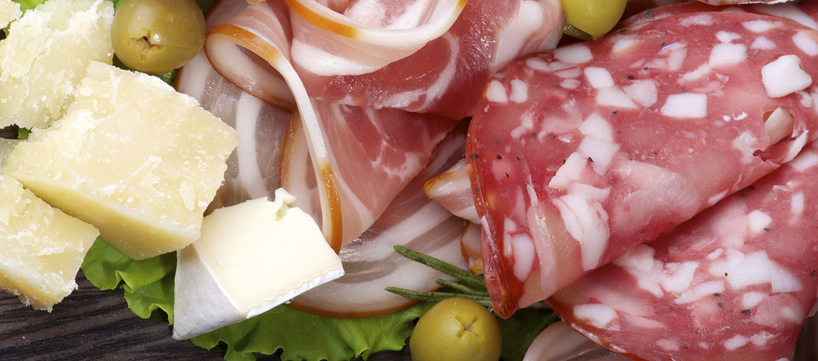 Frequently Asked Questions
Have questions about becoming a customer, what lines of products we carry, or how to place an order? See if your question is answered below, or give us a call.

How long can I come after I place the order?
It depends on the size of the order but I would say an average order takes less than 10 minutes. Rest assured that we are the quickest in the business at getting you out the door!

Do you deliver?
Yes, we do deliver — even for small orders. Please call us at 631.234.7575 to discuss if you are eligible for our direct delivery service.

What parts of the New York area do you service?
We have customers as far west as Manhattan, and as far east as Montauk, Long Island.

How do I become a customer?
It's real easy. Just give us a call at 631.234.7575 to talk to us about becoming one of our customers. If you prefer, you can also send us an email using our online form.

Do you carry name brands?
You bet we do! We pride ourselves on carrying top of the line brands like Hormel, Farmland, Land O' Lakes and more. For a complete listing of products we stock, browse through our online catalog.

Do you carry fresh produce?
At this time, we do not handle produce.

Do you carry paper products?
Other than latex and vinyl gloves, we do not carry paper products.

Nobody seems to carry this item, can you get it for me?
We will go out of our way to try to get in special items for you. Just give us a call and let us know what you need.