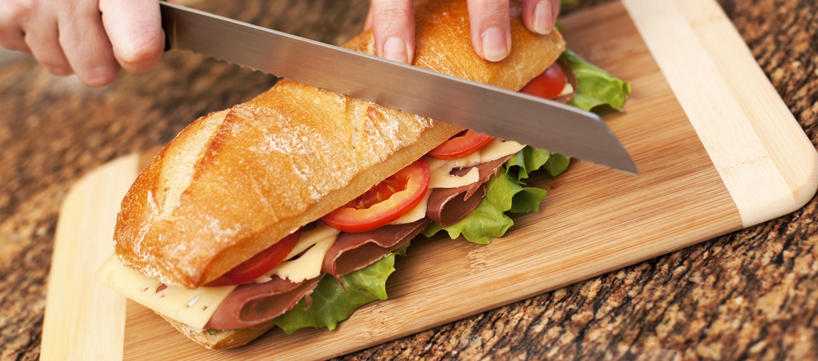 We Are The Long Island Deli Experts
Hauppague Provisions was started by the Zeibaq brothers in 1988. To this day, we are still family owned and operated and proud to be part of the Long Island community.
In 1988, the Zeibaq Brothers acquired Hauppauge Provisions and its sister company F & H Juice on Long Island, New York. For two years Leon, Nick, and Sam successfully operated these companies, until it became clear that provisions was in high demand and needed specialized attention. After some time, the brothers made the decision to sell the juice division and concentrate on what their customers wanted and needed, bulk and wholesale provisions. It was a raging success. 25 years later, Hauppauge Provisions is still family-owned and operated and continues to provide quality provision distribution.
Proud To Be Servicing The Long Island Deli and Restaurant CommunityOver the years the Zeibaq Brothers have created an extremely viable and successful business, building and maintaining important relationships with their Long Island customers and vendors. Looking back on over 25 years of accomplishment, the brothers decided to retire and sell the business to Leon's son and Nick and Sam's nephew, Yousef Zeibaq. These days, Yousef — or Yuey as he is more lovingly known — is running the business with a fresh outlook and continuing the success of his predecessors.
Exceptional Service, Reliability and Honesty Hauppauge Provisions prides themselves on exceptional service, reliability and honesty with our faithful customers and vendors. They are proud to be a part of the Long Island Community and look forward to another 25 years of success.